Nature First® soap berry laundry pods are made with wild-harvested soap berries and Aloe vera. They lift stains, fluff and enhance all fabrics, and sanitize the laundry drum, while keeping your skin and your ecosystem healthy.
Mother Nature's
(very own) soap
Sourced from the Himalayan Sapindus mukorossi tree, soap berries have been used to clean homes and bodies for thousands of years. Safe, beneficial, and more effective than chemical detergents*, soap berries remind us that Mother Nature knows best. 
Our Soap Berry Laundry Pods Crush Bacteria & Fungus
Anti-bacterial, Anti-viral, Anti-fungal
Bacteria, yeast, and mold stand no chance against naturally antimicrobial soap berries. Our proprietary Wild-Harvested Berry Concentrate™ immediately exterminates disease-causing pathogens on linens and in washing machines by 99.99%!
Safe on the
Most Sensitive Skin
Soap berries are an ancient treatment for skin conditions. Hypoallergenic, pH balanced, and fragrance-free, the soap berry lather is safe on dry skin, eczema, dermatitis, psoriasis, and even delicate baby skin. 
Testimonials
We are only using your product for all of our linens going forward...THAT's how much I believe in what you're making.
That's what makes Nature First so exciting – a simple step in the right direction for every household across the world to use a healthy and environmentally friendly product.
What I love the most about Nature's First is the ease of use; one biodegradable capsule into the wash and all is set. My clothes feel and smell super clean, and we're doing something helpful for our planet! 
I finally feel safe hand washing my garments as well as wearing them, knowing my skin won't have any direct contact with chemicals. I've experienced rashes/skin irritation in the past with other detergents, but my skin feels great when washing with Nature First laundry pods!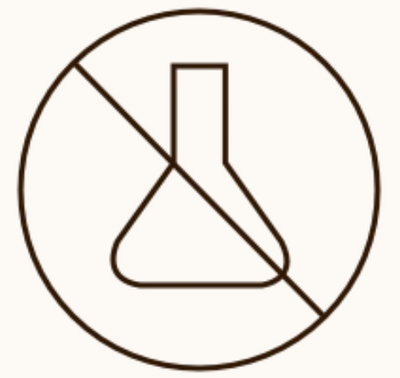 Fragrance, dye & toxic-free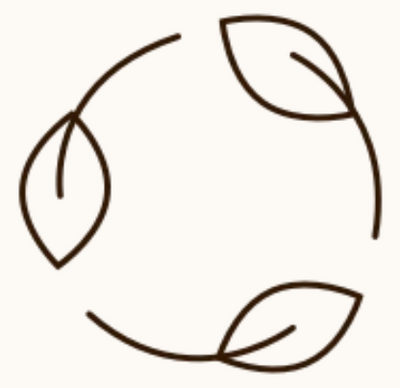 Renewable, sustainably wild-harvested, plant-based ingredients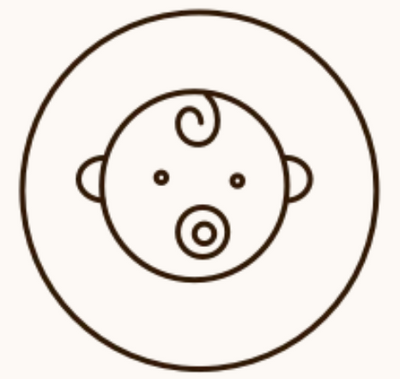 Safe for babies & sensitive skin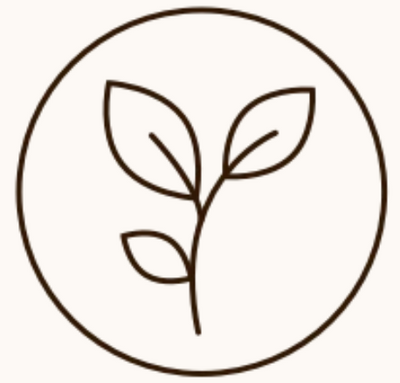 Safe for all fine, tech & color fabrics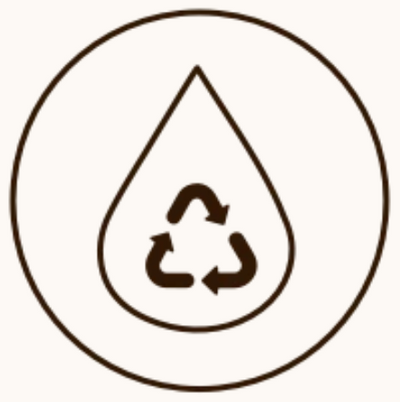 Biodegradable: safe for pipe, septic & gray-water systems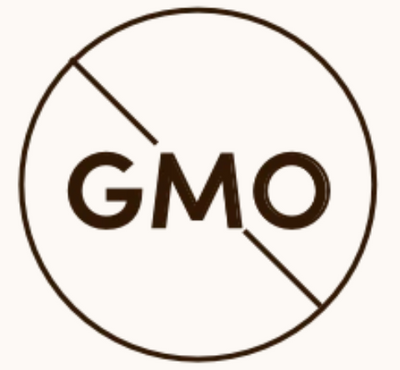 non-GMO & plastic-free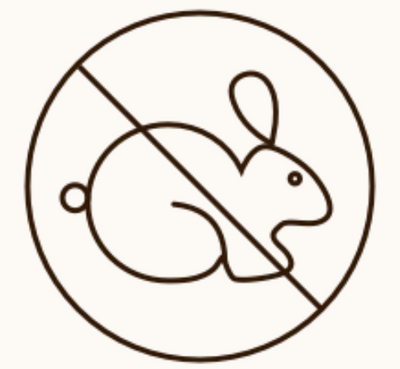 No animal products, never tested on animals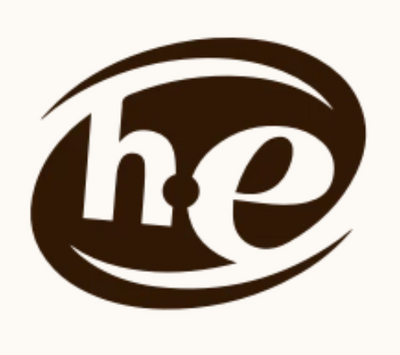 HE & washing machine compatible
Nature First® recognizes
Mother Earth's resources as life-making materials.
We are stewards of the human body/mind, land, sea and sky; use just one of our laundry pods and you'll be one too!
The condition and method we return elements we borrow shapes ecosystem diversity and longevity for all organisms, as well as the air, water, and soil that we depend on for our health and well being. Nature First® soap berry laundry pods leave no residue on washing machines, linens, and skin or in the water, soil and air.